The African automotive market is unknown to many. You probably know that Japanese and European companies have established their factories on the continent. Therefore, the African automotive market is not very competitive, Even so, there are some companies that have taken the risk of manufacturing cars made entirely in Africa. It might seem new to you, as it is not usual to hear about African cars in the news. 
You're probably used to hearing about Toyota, Hyundai, Ford, Volkswagen, etc. That's why this time we'll show you four African brands you probably didn't know existed. The African country was ruled by colonies for decades, but many of these countries achieved independence. Although they achieved independence, their governments have not been able to provide economic stability in their countries, for example, by creating a competitive industry. Corruption is always present in some African countries and that leaves industrial projects aside.
Some African countries have become dependent on the same countries that colonized them, for example, by buying cars because they cannot manufacture them. European companies in particular have benefited. Some countries, especially the French, have gained territory in the African automotive market. Some British companies have also entered the competition with SUV models, especially in central and south Africa. 
Despite all this, there are African companies that have dared to manufacture their cars. Here is a list of some cars 100% made in Africa that you probably didn't know about.
Kantanka In Ghana
Photo Courtesy aa.com.tr
Kantanka Motor is one of the brands that has struggled to put Africans at the top. It has been managed by Kwadwo Safo, who is an inventor and also a religious man who often calls himself an apostle. Kwadwo Safo has produced cranes, tractors, airplanes, airplanes, excavators before entering the African market competition. He started with his car company in 1998, with the car model called Kantanka Saloon, which was a 5-passenger car, this was the first car that launched his company in the market.
Innoson Motors in Nigeria
Photo Courtesy Innoson Fox
It created two models of two-passenger cars. These models are the Innoson Fox and the Innoson Umu (sedan models), an SUV called Innoson G5, an Innoson Carrier pick-up model that looks very similar to the Toyota Hilux. 
Wallys Car in Tunisia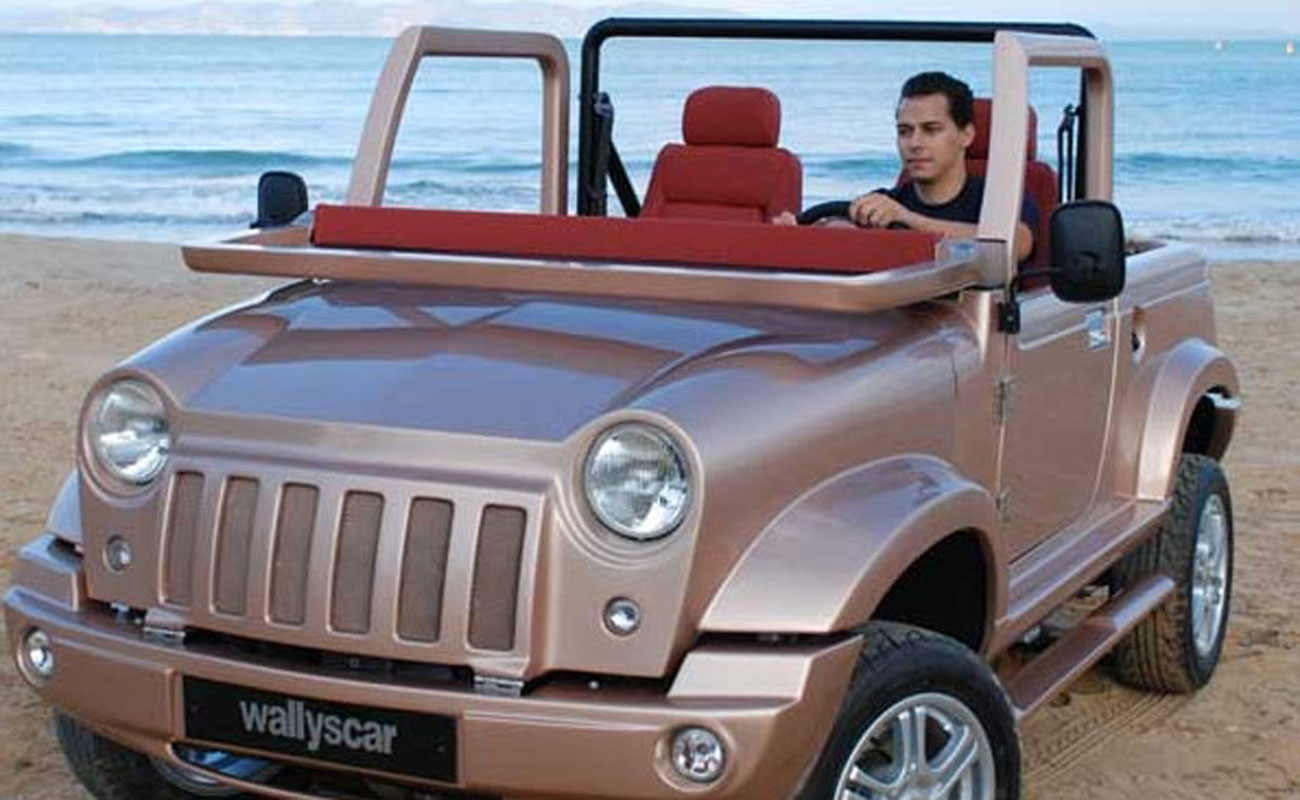 Photo Courtesy Wallys Car Izis
It came out of a meeting between Guiga brothers and René Boesch. They created the Wallys Izis, which was like a copy of the Jeep Cherokee, was presented at the Paris Motor Show.
Kiira Motors Corporation in Uganda
Photo Courtesy Kiira EV Smack
This company created prototypes such as the Kiira EV Poc, a small two-seater car. It is not very fast as it only reaches 80 kilometers, another model is the Kiira EV Smock, a hybrid sedan.